Water Meter Reading Made Easy

As part of the Hicksville Water District's continued commitment to servicing each of its residents, the District is in the process of installing new, digital water meters in each of our homes and residences.
These new, digital readers will connect with the online app, EyeOnWater®, through which, residents can monitor their water usage, establish leak alerts to warn of potential issues and increase their potential to save money on water bills.
All you have to do is set up a user profile through EyeOnWater® on your phone, mobile device or desktop. Residents also have the option to download the EyeOnWater® App through the Apple App Store or on Google Play.
Once you set up your user profile, you can monitor your water usage hourly, daily, weekly, monthly or yearly on your phone, mobile device or desktop. 
Register Today and Set Up Your Account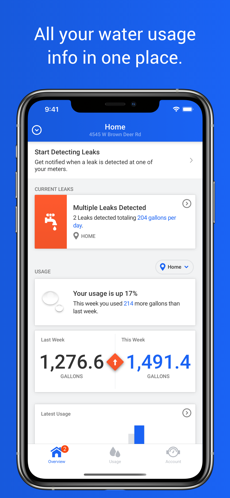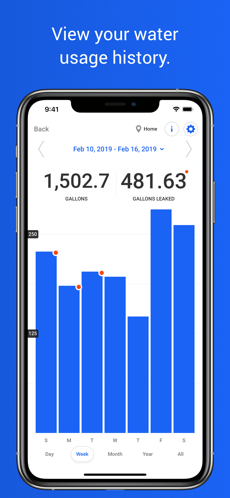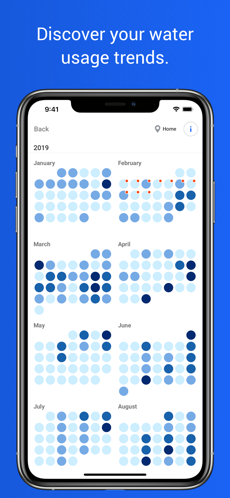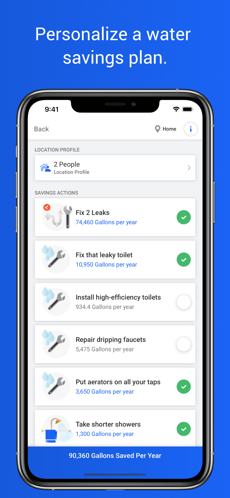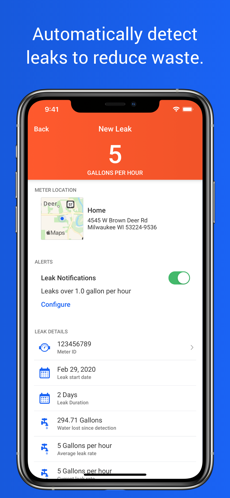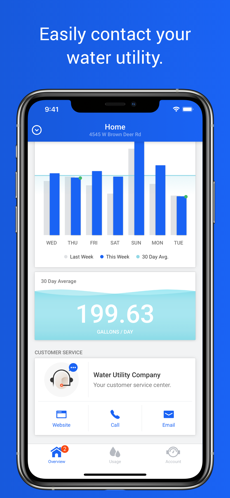 Conservation and Education
1,4-Dioxane: What you Need to Know